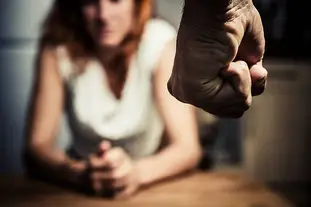 Abuse. We don't always recognize abuse in relationships right away. In fact, we rarely do. Abuse can be subtle and incremental, leaving you feeling hurt, isolated, and unsure of yourself. Perhaps you are being gas lighted into thinking you're "crazy" when you catch your partner lying or cheating. Or, maybe your partner won't take no for an answer about sex and it's become easier to give in rather than upset them.

Relationship abuse takes on many forms, some of which are more transparent and recognizable than others. Types of abuse include:
Physical
Sexual
Verbal/Emotional
Psychological

Financial
Cultural/identity-based

Perhaps you find yourself trapped in a cycle of abuse and are afraid to reach out for support, or simply don't know where to turn. The Lotus Counseling team can direct you to the resources and support you need to stay safe and protect yourself, family, or loved one from abuse. In therapy, you and your therapist will develop safety plans while addressing the emotional impact of abuse to allow the healing process to begin. There's no better time to take back control of your life.

You can read additional information about identifying abuse at https://reachma.org/6-different-types-abuse/.

To report abuse of a child or an elder, please call 1-800-955-8771.