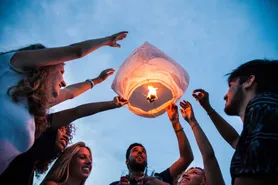 Are you currently undergoing a major life adjustment and need some extra support? Stage of life adjustments refer to common transitions that occur across the lifespan. Your life stage adjustment may take the form of:
School Stage Transitions
Moving
Starting a New Job
Marriage
Divorce
Aging
Retirement

Significant life change can be stressful and may cause symptoms such as increased anxiety, sleep difficulty, mental or physical tension, irritability, and sadness. With assistance from our team of psychologists and therapists, we can help you navigate your transition to your next stage of life while providing support and the necessary coping skills to adjust well.