Lotus Counseling Center, Brickell Avenue, Florida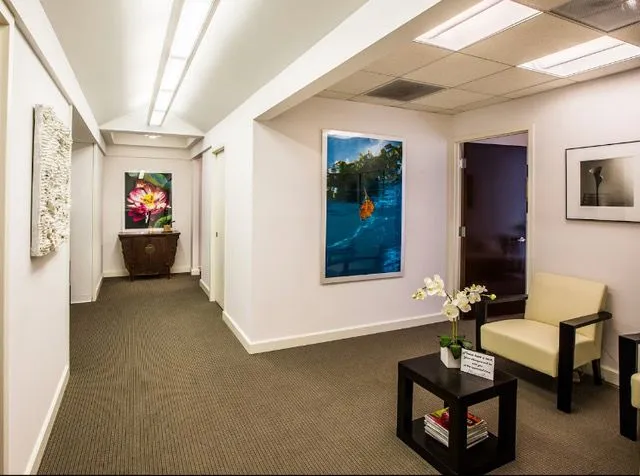 Lotus Counseling Center's Brickell offices are conveniently located in the heart of Miami's bustling financial district within walking distance from the Miami Metro Mover. Our team of highly capable clinical psychologists and mental health counselors, located in Brickell Avenue, provides top-notch psychotherapy services to many students, young professionals, and well-established career people within a stylish, elegant setting.
Call us today at (305) 915-5748 to find out more about how therapy can enable positive change within your work, relationships, and personal life.
Lotus Counseling Center
Brickell Avenue Psychologist
1428 Brickell Avenue
Suite 403
Miami, FL 33131
305-915-5748
Se Habla Español
"Change is possible . . . Make today a new beginning!"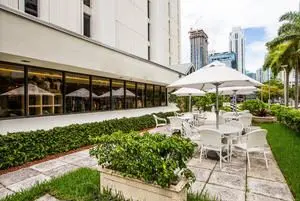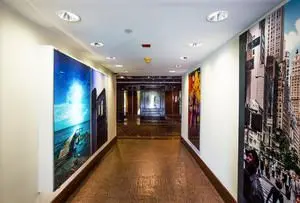 Psychologist and Therapist located in Brickell Avenue, Florida.
Brickell Avenue Psychologist • Brickell Avenue Therapist • Brickell Avenue Counselor