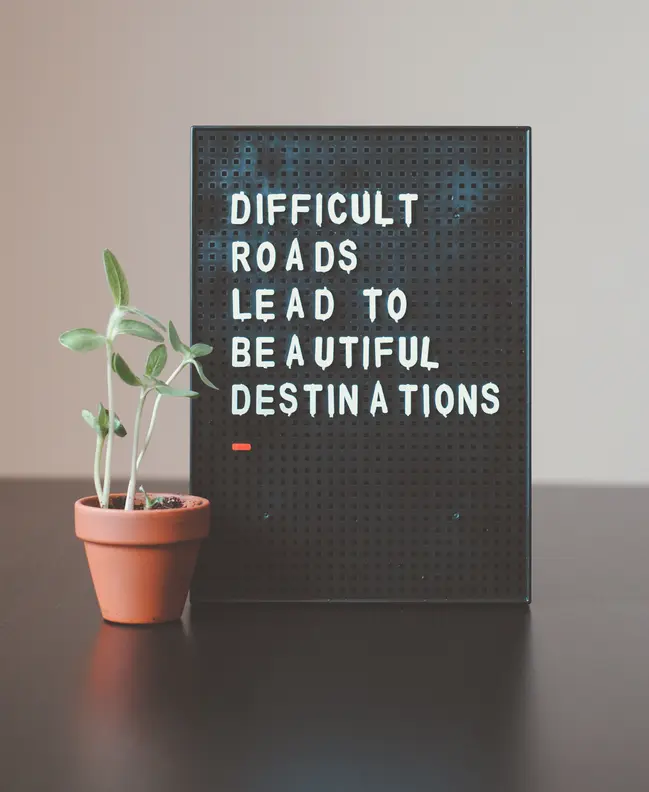 Thinking of trying therapy? You might have noticed the surprising amount of types of therapy available. The reason for this is some approaches work best for specific conditions, while others can help with a range of issues. After a small assessment, you'll be paired to work with one of our trained mental health professionals. What is done in each session depends on the methods of your therapist and the issues you're looking for help with. After you spend some time discussing how challenging situations, emotions, and behaviors affect your life. This will involve working through some negative events or distressing thoughts and feelings. It may seem hard in the moment, but the end result is usually a happier, more fulfilled individual.
These are some reasons to seek out therapy:
• You're having trouble processing something in your life.
• You seem to have a shorter fuse than usual, and it's affecting your mood, relationships, or other areas of your life.
• You don't feel like you're functioning at 100%...or anywhere close to it.
• You could use an unbiased, confidential person to talk to.
• You feel stuck.
• You seem to be repeating patterns in your life.
• You feel overwhelmed.
• You're struggling with expectations—like the pressure to be constantly productive.
• You're anticipating—or currently going through—a major life transition.
• You experienced a trauma.
• You'd like help working through difficult family or relationship dynamics.
• You have a physical health condition.
• You are living in a pandemic.
Meet our doctors and therapists and make an appointment today.