Lotus Counseling Center, Boca Raton, Florida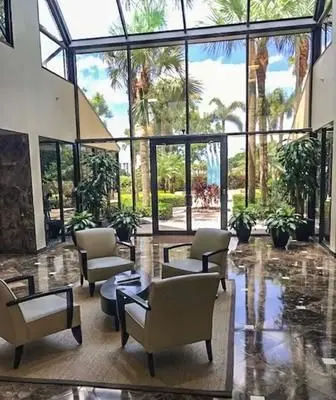 Lotus Counseling Center's northern most location in Boca Raton, Florida, provides top- notch psychotherapy to many individuals, couples, and families from nearby temples and private schools. Our team of compassionate, highly capable clinical psychologists and mental health counselors can enable you and your loved ones to enjoy the benefits of lasting growth and change in many areas of life.
Call us today at (305) 915-5748 to find out more about what Boca Raton therapy can do for you.
Lotus Counseling Center, Boca Raton, FL
Boca Raton Psychologist
7777 Glades Rd
Suite 100, Room K-4
Boca Raton, Florida, 33434

561-699-9700
Se Habla Español
Psychologist and Therapist located in Boca Raton, FL
Boca Raton Psychologist • Boca Raton Therapist • Boca Raton Counselor