Welcome to Lotus Counseling Center

Our Therapists are trained in Cognitive Behavioral Therapy, Motivational Enhancement Therapy, Emotion Focused Couples Therapy, and mindfulness techniques. Every client is different and we tailor our intervention approach to each individual or couple, working collaboratively with clients to enrich their lives and to reach their highest potential.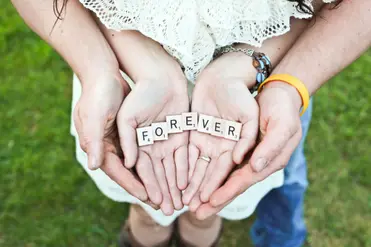 Reach out today
, we'll match you with a counselor that can help you. Get on the road to improvement with Clinical Sexologists, Family Therapists, and Couples Counselors in the miami area. Together we can face your issues and find resolution through Marriage and Family Therapy.
Let us journey into a new beginning as we aid you overcome obstacles in your relationship. Repairing the damage is not impossible, after an initial assessment we can build a couples therapy plan that is right for you. Our therapists can also help with couples needing Infidelity Counseling.
We can help you find and analyze patterns, serve as a mediator and provide tools for communication, while keeping realistic expectations and holding accountability.
Meet our Doctors and start the path to a new tomorrow.
We have the most knowledgeable and best trained Marriage Counselors in miami. Our offices offer Family Counselors and Marriage counseling for couples in South Florida. We can help you save your relationship. Schedule a free assessment and get started today with a Relationship Expert.