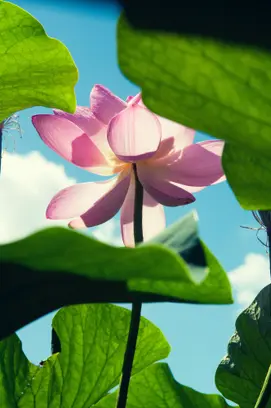 THERAPY METHODS: LOTUS COUNSELING CENTER
Our therapists at Lotus Counseling Center have years of experience in Many therapy methods. Integrative Mind/Body Therapy and Coaching, Clinical Psychology, Marital, Family and Child Therapy just naming a few. Related to this, a focal area of our practice is in Behavioral Therapy for issue pertaining to Food Addiction, Sex Addiction, Sexual Abuse, Shopping Addiction, and Internet Addiction.
With the recent occurrence of the Covid Crisis, We have applied our training to PTSD and Stress-Management Skills for disruptive life changes such as different forms of trauma, along with excessive anxiety, depression, or worry. We often utilizes methods derived from Ancient Wisdom Traditions such as Yoga and Mindfulness.
Do you want to live your best life? Do you want to learn how to be your best self mentally, physically and emotionally? With each change comes an opportunity to reset. Identify and incorporate simple lifestyle choices that allow you to tune in to your mind and body for better balance and improved mood.
Meet our Therapists or Schedule a free consultation over the phone today and get started.
Therapy in Brickell, Aventura and Boca Raton
Behavioural Therapy • Manage Stress • Cognitive Therapy • Integrative or Holistic Therapy • Psychodynamic Therapies and more